Windows & Software Issues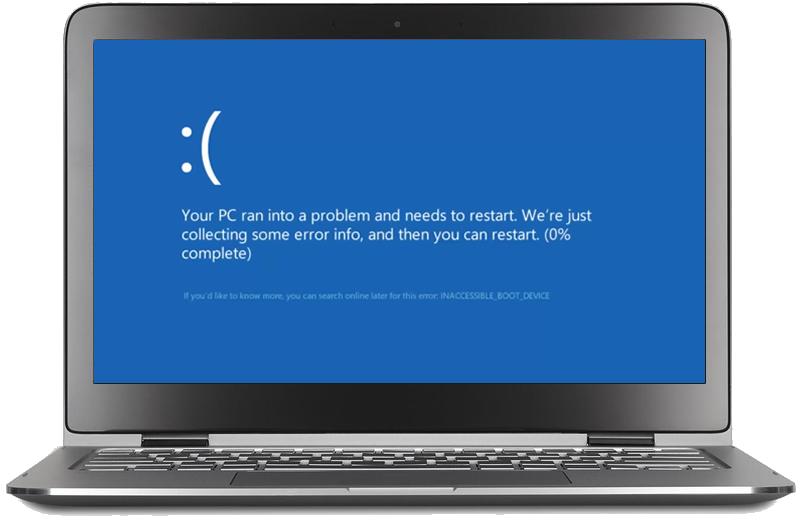 If you are experiencing any issues with your computer running slow, applications hanging or software lagging, we can resolve them, as well as common errors in windows such as blue screen crashes and freezing or failed windows updates and device driver conflicts.

In most instances we can repair your computer or latptop without having to re-install the operating system and all for a fixed fee. The majority of software issues can be fixed via a remote desktop control session, including personalised windows settings and software configuration or installation.